The only business application you need
Manage your business and increase your efficiency with a fully integrated and easy-to-use IT software.  

​Welcome to TAUBE DIGITA ​ ​L
Official Odoo Partner in Thailand


Your strategic IT partner for the digitalization of your business processes

We help organisations of all sizes to automate and simplify their business.
​Analysis of your current IT landscape to assess redundancies and inefficiencies
Digitalisation of your business processes with Odoo
Integration of 3rd party software and apply custom development for your core business
Our services
Odoo Enterprise consultation & implementation (including CRM, E-Commerce, Accounting, Manufacturing,...)
Website creation and domain registration
Managed Odoo services
Package to get your startup up & running in 2 days
Providing Thai accounting localisation
Offering PDPA audits and corrective measures

Retail / Distributors

Simplify and maximize: Our all-in-one solution  boosts profits by centralizing critical processes such as purchasing, inventory, sales & accounting.

Service Companies

With features like project management, time tracking, invoicing, CRM, and customer support, you'll have all the tools you need to run a successful service business.

Startups

Odoo's modular approach allows for a scalable solution which adapts to your changing needs as your startup evolves while keeping the costs at a minimum.

Manufacturing
With features like inventory management, production planning, quality control, and accounting, you'll have complete control over your manufacturing operations.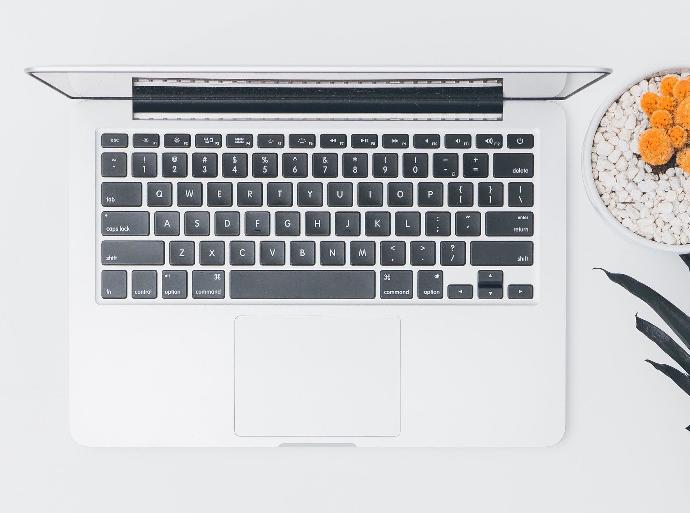 How we do successful projects
We have 2 different approaches depending on the complexity of your project:
Quickstart approach: We teach you how Odoo works and align your processes for an out-of-the-box implementation (no developments).
Analysis approach: We kick-off with a number of workshops to determine scope, integrations and custom development, planning and budget before we start the implementation phase. Ideal for more complex implementations, typically when replacing existing software.   
We recommend starting with a reasonable project scope to ensure faster results and quicker onboarding of your employees. The goal is to go-live with a Minimum Viable Product (MVP) as soon as possible.
Why should you choose Odoo?
Fully integrated, customizable, and scalable solution that adapts to your business needs.

User-friendly interface and mobile app, making it easy to manage your business from anywhere.

Thriving community of developers and millions of users.



Why TAUBE DIGITAL?
10+ experience in software development projects.

5 years of working for Odoo SA Belgium (Headquarters)
E-Commerce management experience.
Part of Steinert Co. Ltd, located in all major locations of South East Asia.
Proud to be official Odoo partner in Thailand